View-Enterprisers Team CV
View Enterprise professional team has extensive experience in the ICT industry, starting from IT infrastructure, to solution designing & consultancy, to supply chain & distribution management and digitally constructed platforms. This experience gave us strong access to LEVANT and GCC markets in the fields of technology and electronics while dealing with biggest vendors and suppliers from manufacturing level up to the end-user and after-sales stage.
We believe that our customers are our fixed assets, and making them happy is the main goal for our journey.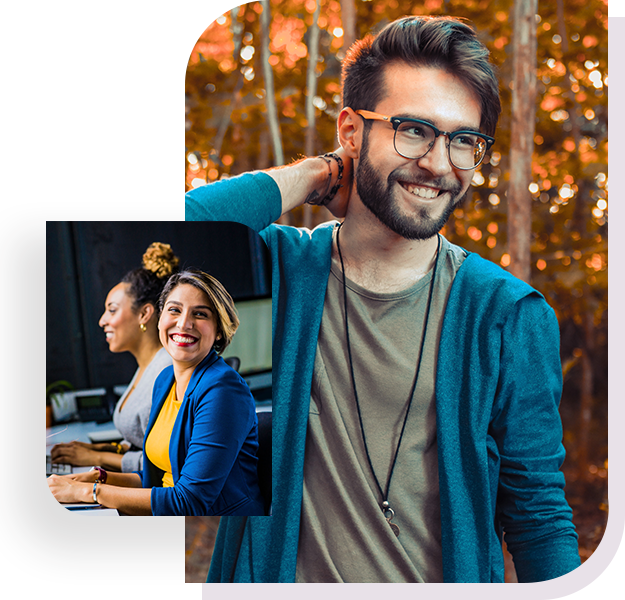 Get quote requests for your Business and more info!
Let our experience be your guide
"Creativity, Professionally, Availability... you can find them with View-Enterprise. View-enterprise is a changing point in the market and opening a new perspective to all companies with great experience to be pioneers with the latest technology. "Empowering your business & lifestyle is our sole mission" View- Enterprise said. with this words you will feel confidant with them."

I have known View Enterprise for over 2 years. By now, when it comes to working with them, I am never worried about the outcome as I know I can depend on them. I highly recommend

Honored to work with such pro Like View Enterprise, transparent and compliant partner, thank you for the outstanding support and exceeding all the expectations above and beyond. Thank you for serving GE

"View Enterprsie is very active professional team, they have shown are fingers prints in every project they have undertaken along good results. They have a special way of treating them customers and making them feel special particularly the corporate (i.e. B2B) customers and enterprises"

"View Enterprise Staff always shows positive reactions towards clients requests, rather than them service mentality recruited to help clients. Otherwise, they're energetic and punctual in communications and meetings"