Who We Are?
We focus on the "what" first, then the "How".
View Enterprise is an Iraq-registered company serving the entire country from our offices in Erbil, Baghdad, and Basra. The company has extensive know-how and a proven track record of delivering IT products and services in the region. Our international customer base includes clients in Enterprises, Oil and Gas, Banking, Education, and Hospitality among others.

Here are some points Why you will choose View Enterprise;
View Enterprise has a long established history in diverse areas of business, spanning over ten years of remarkable success. VE has a track record of growth and business diversification.
VE has created a brilliant name in business solutions by keeping pace with the latest technologies, Integrating and even innovation its own business methods and technologies. Our team become trustworthy and has been strengthened by a vast experience, including  many institutions, government agencies, NGO's, International organizations and customers from all over the world in many languages and categories.
At VIEW Enterprise we focus on the "what" first, then the "How" we believe in providing advice, solutions and services to support our customers to run their business faster in secure environment. At VIEW Enterprise we care about our clients and go out of our way to provide them with business services that cater to their specific needs.
We feel responsible for giving the best strategic advice when it comes to achieving the best solutions in business-to-business market. We have witnessed the impact of our work with clients across the board.
As a professional team we offer a variety of advising and consulting services across various industries. Change the way you work in the your district, by using our network, flexible services and customized solutions.
For many years, we have been assisting individuals and businesses in defining their needs and fulfilling their objectives, means we have a quit good network and network extenders in Kurdistan Region, Iraq and wide-world.
View Enterprise has more than 100 employees over wide world. We have a professional sales team whose experience and professionalism is demonstrated by their respective professional track record. And provide market feedback to the company leadership regarding competitive offerings, prospect their needs and generate service development ideas.
We have built an enviable reputation in the business solution, Consulting, High-tech, Oil & Gas, Security, Defense, Intelligence, Procurement, Supplies, Marketing, Digital Marketing, and Tech Sectors. multidisciplinary team of sales experts, who loves or pursues or desires to obtain pain of itself, because it is pain.
" Our Aim Is to Simplify International Trade, We work with high quality partnerships all over the world".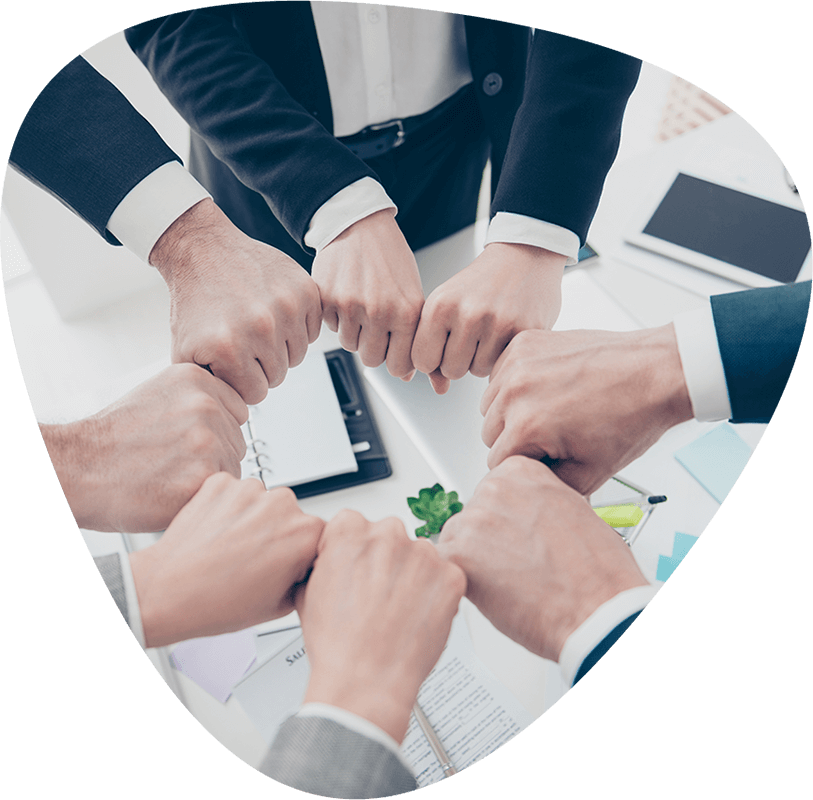 " Strategy without tactics is the slowest route to victory. Tactics without strategy is the noise before defeat. "